1955
Werba Chem enters the international market, expands its activities, and starts servicing wider industrial fields. It supplies the Pharma, Construction, Metallurgy, Oil & Gas, Plastics and Paper industries.
1991
Werba-Chem receives commercial enterprises National Award and secures ISO certification.
2005
Werba-Chem transforms its business model. Werba establishes its own R&D department and starts manufacturing proprietary products. Developments are carried out in cooperation with research institutes. New chemical solutions result out of close collaboration with the customers aimed to improve their manufacturing processes. Technology and innovation become driving forces for the company.
2018
Werba-Chem fundamentally changes its orientation and integrates sustainability in its corporate strategy. The Company focuses on the industrial sectors of mobility, energy, life science, construction and advanced materials. The main accent is in the development of new materials which improve health, environmental protection, energy efficiency and waste reduction.
Heute
Werba-Chem opened a second location in Vienna and built a laboratory to expand its own research and development capacity.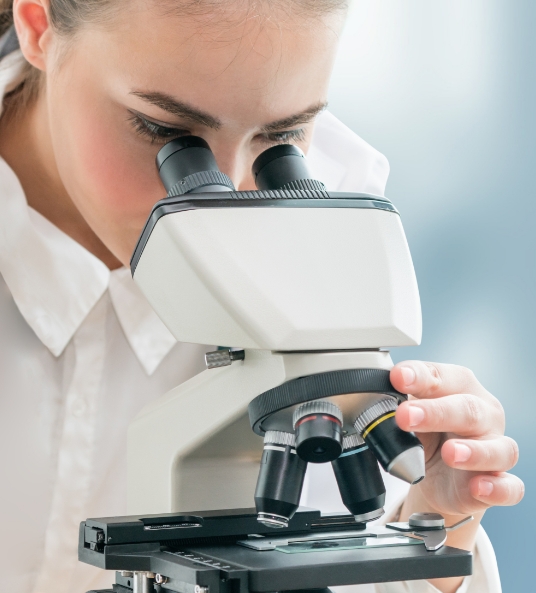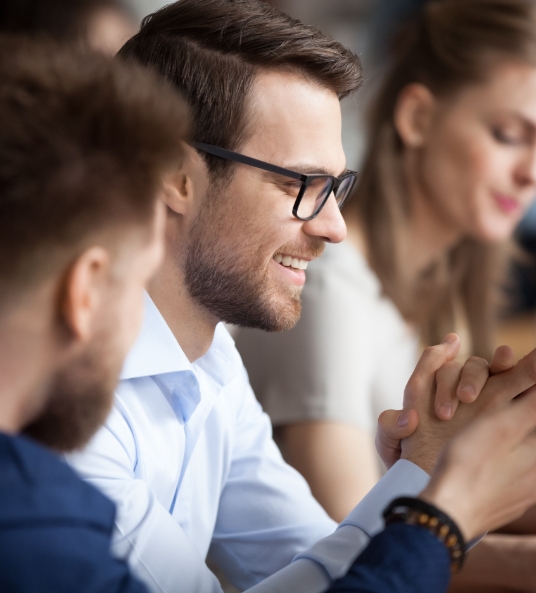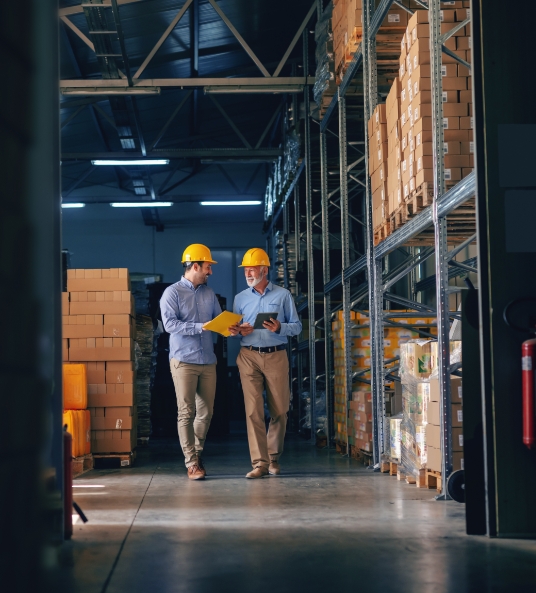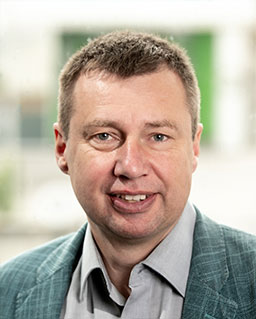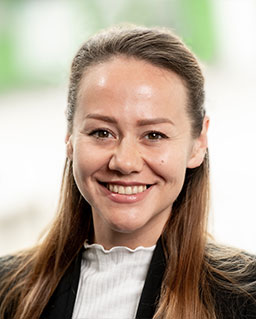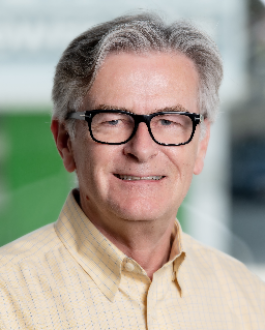 Gary Robinson
Division Energy & Construction
remove